Who We Are
Bertelkamp Automation, Inc. (BAI) is a leading Industrial Automation Solutions provider in the Southeastern United States. For more than 40 years, we have provided our customers with solutions that have increased their efficiency and productivity. We are headquartered in Knoxville, TN, and employ a talented and experienced staff of engineers, technicians, and support staff to assist our customers in the region.
Our Mission
Our mission is to help our customers succeed by supplying:
World-class technical expertise
Innovative solutions
Quality products
Exceptional services
At our core, we place honesty and integrity above all else. By providing quality support and service with honesty and integrity, we build long-term relationships with customers, vendors, and employees.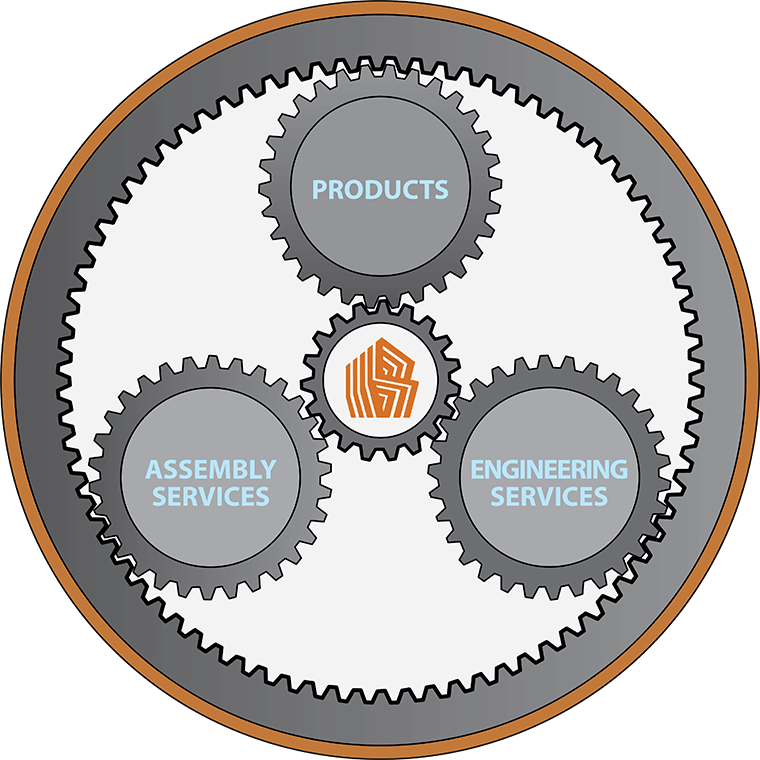 Our Philosophy
Since 1975, when Bertelkamp Automation was founded as Bertelkamp Fluid Power, our main goal has been to solve problems for our customers and provide them with excellent support. This is accomplished based on
Consistency
Adaptability
Quality
Expertise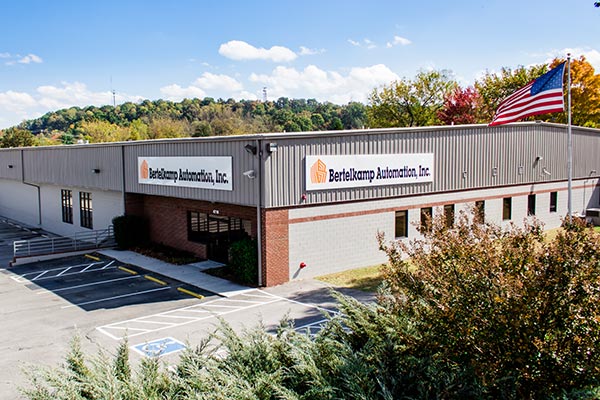 Leadership
Giving Back
We are proud supporters of the United Way of Greater Knoxville. Community service is held in high regard among Bertelkamp's leadership and employees. Thanks to our employees, we have exceeded our United Way goals for the past 20 years. At Bertelkamp, our teamwork reaches far beyond our automation services.
Bertelkamp Automation is also a proud supporter of BC Robotics, a local robotics team comprised of students from local middle and high schools. BC Robotic' aim is to develop technology initiatives and prepare students for opportunities in their future engineering and robotics careers. Bertelkamp Automation donates not only resources, but also meets with the team in order to help students develop best practices for design, fabrication, and testing engineered and robotic systems.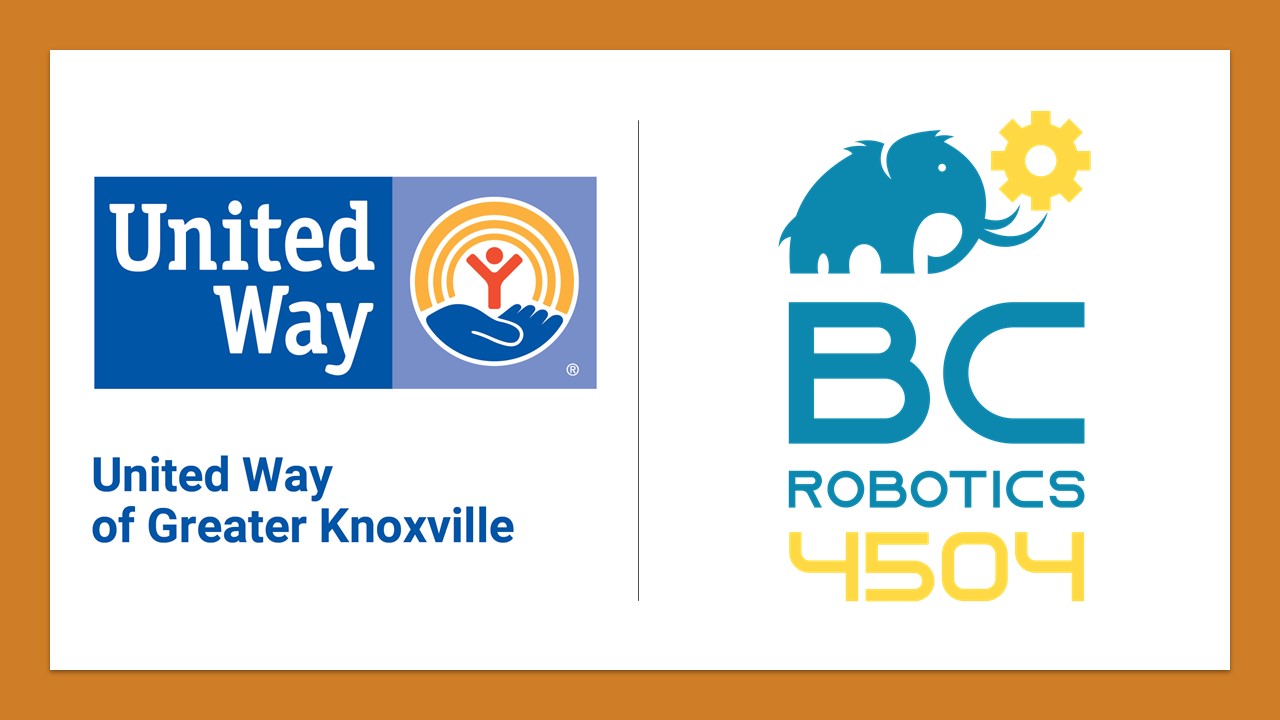 History
In 1975, Hank Bertelkamp founded Bertelkamp Fluid Power, Inc. as a hydraulic and pneumatic component distributor. In 1988, the name was changed to Bertelkamp Automation, Inc. to better describe an expanded focus on factory automation. To continue our presence and expertise in the factory automation industry, in 2006 Bertelkamp Automation began offering industrial control assembly services. To date, we have built over 7,500 industrial control systems for various industries. We continue to expand and adapt based on the changing industry and the needs of its customers. Please check out an in-depth look at our company history with the interactive timeline.